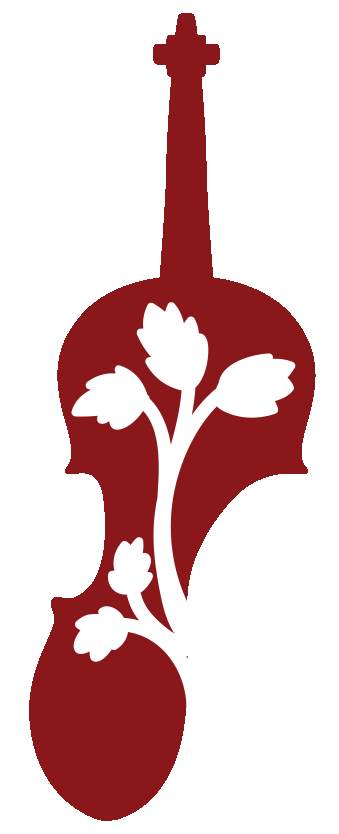 Sue Crum has been conducting OCO since 2014. Sue is an outstanding musician and director offering new energy and approach to the ensemble. In addition to directing OCO, Sue conducts and performs with West County Winds, is principal oboe with the Oakland Community Women's Orchestra and regularly participates in
the Awesome Orchestra Collective and the San Francisco Wind Ensemble.

Sue earned her Bachelor of Music degree from Western Michigan University and a Master's degree in Education Administration from the University of Idaho. She has been performing and teaching music for 30 years, has an active private music teaching
studio and volunteers in the public school band programs near her home in Oakland.
​